Agritourism is a fantastic way to experience local farming and culture. It also generates extra income for agricultural communities. In this post, we advise on options for agritourism and share the benefits of taking part.
Posted on : 2019-12-06 13:12:45
Many of us travel for the diversity of experience. Often, these experiences centre on the cuisine of a destination. For many of the world's tourists, trying new and special food is a central part of the tourism experience. Gastronomy has therefore become a common feature in many vacations, with travellers looking for interesting ways to enjoy local fare. They may make reservations at the best restaurants or scope out locally famous and specialised food spots. Wherever they end up, food is often at the forefront of a holiday. With this much interest, destinations are able to market themselves through their unique flavours.
However, eating out has a much bigger carbon footprint than we would like to admit. In fact, in 2016, the United Nations Environmental Programme (UNEP) estimated that tourists produce 4.8 million tonnes (14% of all solid waste) each year. Much of this can be attributed to waste associated with food. Hotels, restaurants and other facilities import huge amounts of food each year, often packed in single use plastic wrapping. In some areas, the sheer level of biowaste is a main barrier to achieving a sustainable waste management system. This is particularly challenging to smaller island nations such as Sri Lanka, who lack the necessary infrastructure for sanitation and waste removal.
But, there are ways to enjoy food on holiday that are much more sustainable. Agritourism is a trend growing in popularity and is broadly defined as any tourism activity that brings tourists to an area involved with farming or agriculture. This can range from farm-stays and tours to produce picking, cookery lessons and animal husbandry.
Agritourism is a trend growing in popularity and is broadly defined as any tourism activity that brings tourists to an area involved with farming or agriculture. This can range from farm-stays and tours to produce picking, cookery lessons and animal husbandry.
As well as being more sustainable, it allows communities to generate extra income and employment opportunities locally, while encouraging a growth in the agriculture sector.
This sustainably efficient way of travelling provides visitors with amazing educational experiences and access farm-fresh food. From going to an orchard to pick apples in the USA or staying at a vineyard hotel in Italy – there is tons to be learned and enjoyed through agritourism.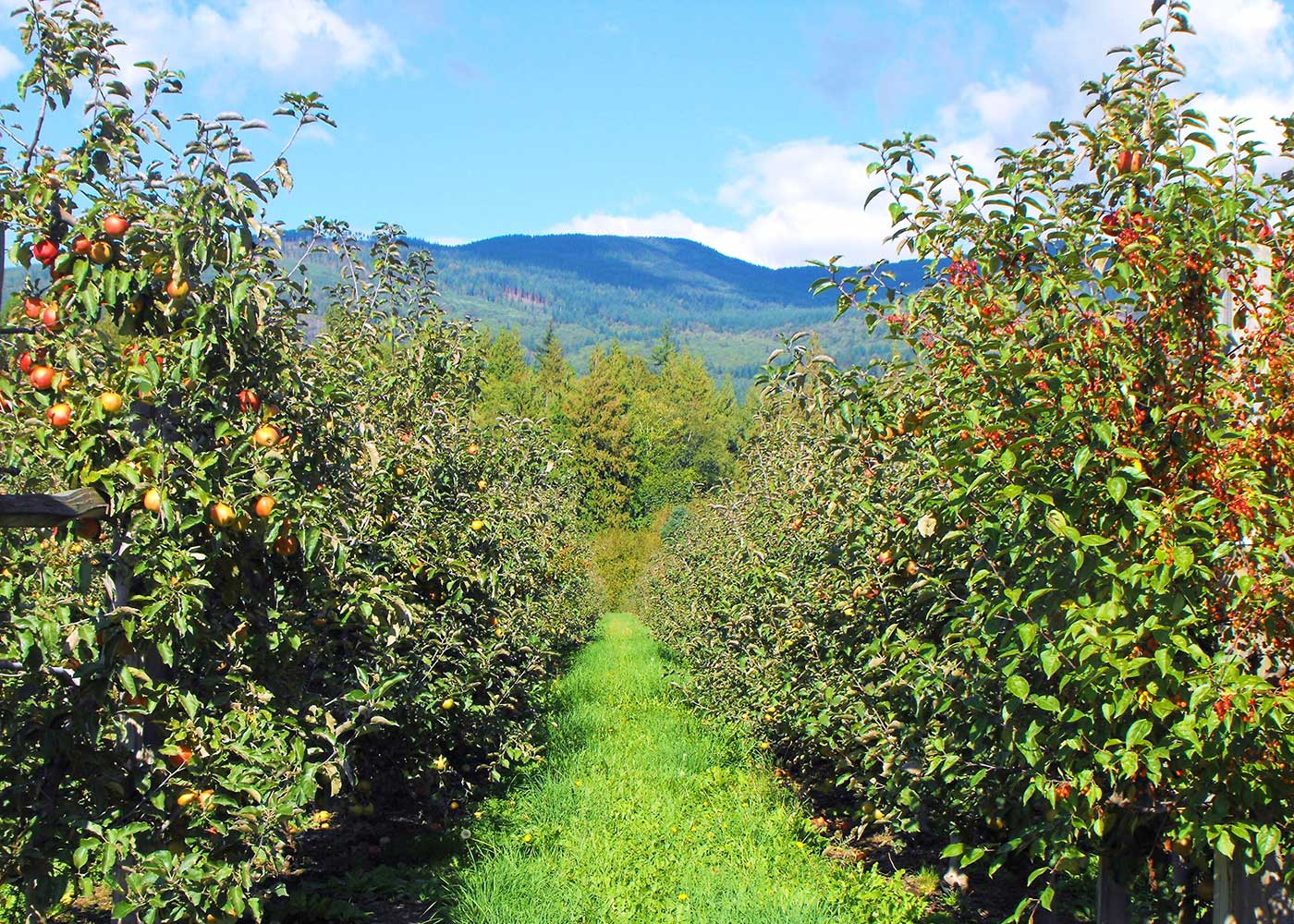 Options for agritourism
Speaking of Italy, Tuscany was a pioneering region in agritourism. Agriturismo, or Italian farm stays, have been popular for years. They allow tourists to experience the unparalleled, quiet atmosphere of the Italian countryside whilst feasting on locally sourced fresh food. It is a true introduction to Italian country life, offering a chance to enjoy the idiosyncratic architecture of the region alongside its rural charms. Further than food, farm stays help tourists engage with the locals and learn about their culture. Visitors may enjoy local folklore and legends, family stories and even learn snippets of the local language. In this way, agro-tourists can aid in the preservation of a destination's culture, while providing a much-needed boost in the local economy.
Aside from farm-stays, there are many other options for agritourism, depending on destination and length of trip. Some visitors may opt for off-farm accommodation and travel into rural areas to take part in fruit pickings, wine-tastings or petting zoos. This is classified as in-direct contact with agritourism, but there are those who prefer a more down and dirty approach. A recent phenomenon is farm volunteering. Organisations such as WWOOF (Worldwide Opportunities on Organic Farms) or Workaway offer tourists the chance to exchange farm work for accommodation, food and other amenities. This has experienced huge growth in the last ten years, with Australia and New Zealand paving the way in hosting volunteers on array of farms from livestock/ranch-style to crop intensive settings. However, volunteers can find options all over the world, from Hawaii to Costa Rica to Sweden. Many travellers may be enticed into farm volunteering as a means of budget travel, however, it offers much more than this. Many farms will offer activities such as yoga, hikes and cookery lessons alongside farm duties and give volunteers the chance to become included in a local community. Many farms will seek to feed their volunteers from the farm itself, alleviating food waste and eliminating the need for packaged food products. All in all, farm volunteering is a growing area of tourism for those who seek sustainable travelling.
If time on a farm isn't to your taste, there are many other ways to become involved in agritourism. You may opt for a bed and breakfast that utilises food sourced from a local farm or opt to shop at local farmers markets. Sometimes even visiting a restaurant that features farm products is enough to contribute to local farming communities. Even the smallest action to support local and organic agriculture is a step towards a more sustainable holiday.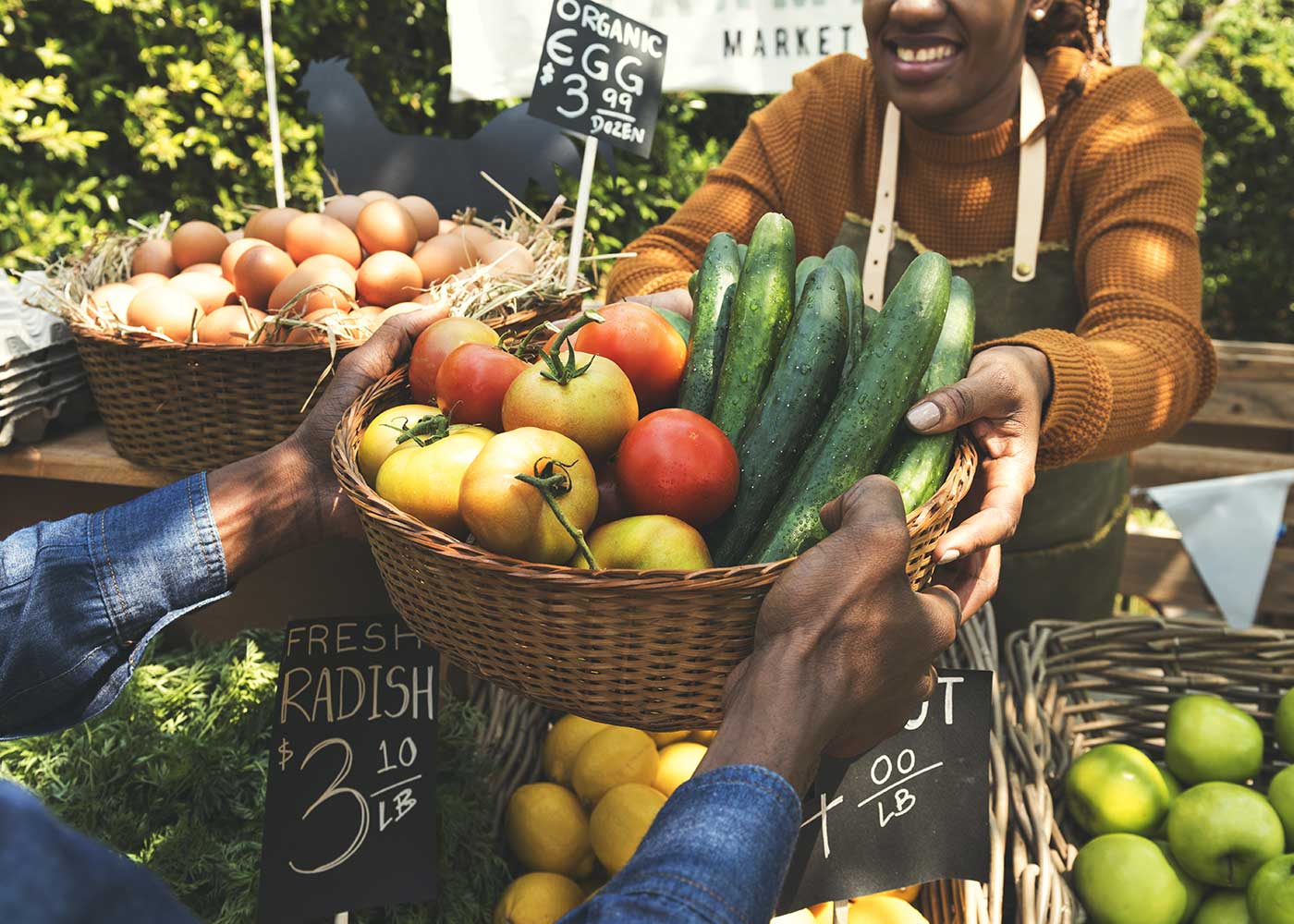 In addition to agritourism destinations, airlines are beginning to recognize the value of a farm to table meal. Scandinavian Airlines introduced "New Nordic by SAS" in 2017, which provides meals sourced from regional farmers on domestic, Scandinavian and European flights. Not only are the meals made with fresh, local ingredients, they are served in pared down packaging.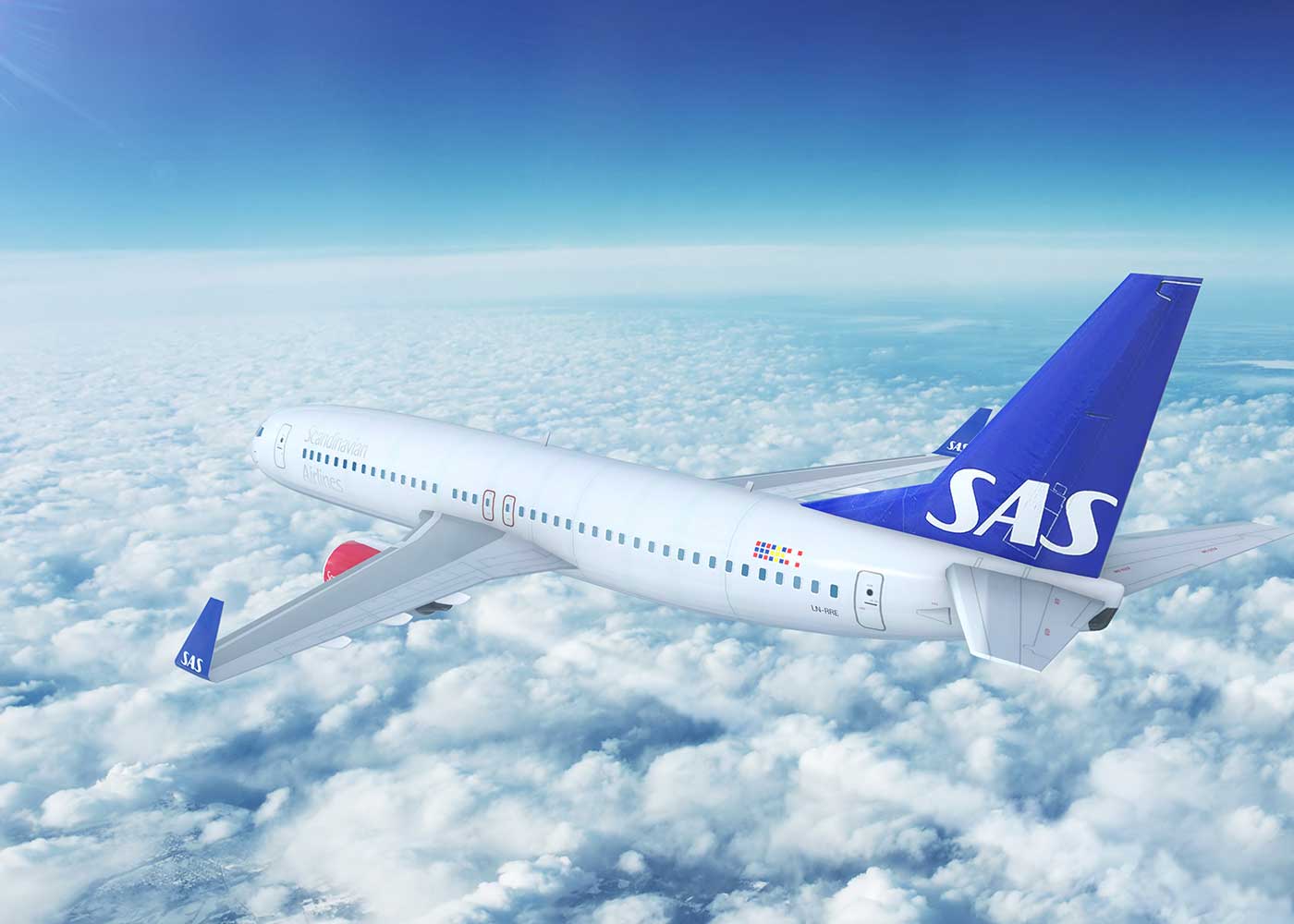 Agritourism: a case in point
The immense benefits from agritourism are undeniable. It provides local farmers with a source of additional income, helps preserve local culture, and enables developing/less popular destinations to capitalise on tourism, all while educating tourists about agriculture and sustainability. However, the experience isn't always as convenient as a traditional holiday.
Farm stays can be hard to get to from an airport. Although the travel time is worth it, you will often have to make quite a trek out to the countryside from a busy metropolitan area. If you are opting for a work exchange experience, you may find the amenities are not up to the standard of a hotel you may be accustomed to. It is important to do your research ahead of selecting a farm to volunteer on, as sometimes the living arrangements may not be to your taste.
However, if you are willing to sacrifice convenience for what can be a more sustainable option, the experience is sure to be worth it. Even if you are not interested in spending your week off from work at a farm, choosing airlines like Scandinavian and restaurants that serve farm to table meals is a great way to participate in agritourism and give back to the communities you are visiting.